It is very desirable to want to use the latest tools or software to create that project that means a lot to you, that story that you know will transform lives. Or whatever it is you do.
But I don't think that's what really matters.
Use whatever tools you have got. Sometimes it's not always about the newest and shiniest tools. I'm learning that the hard way.
Trust me, you'll save some money.
And you'll create something beautiful.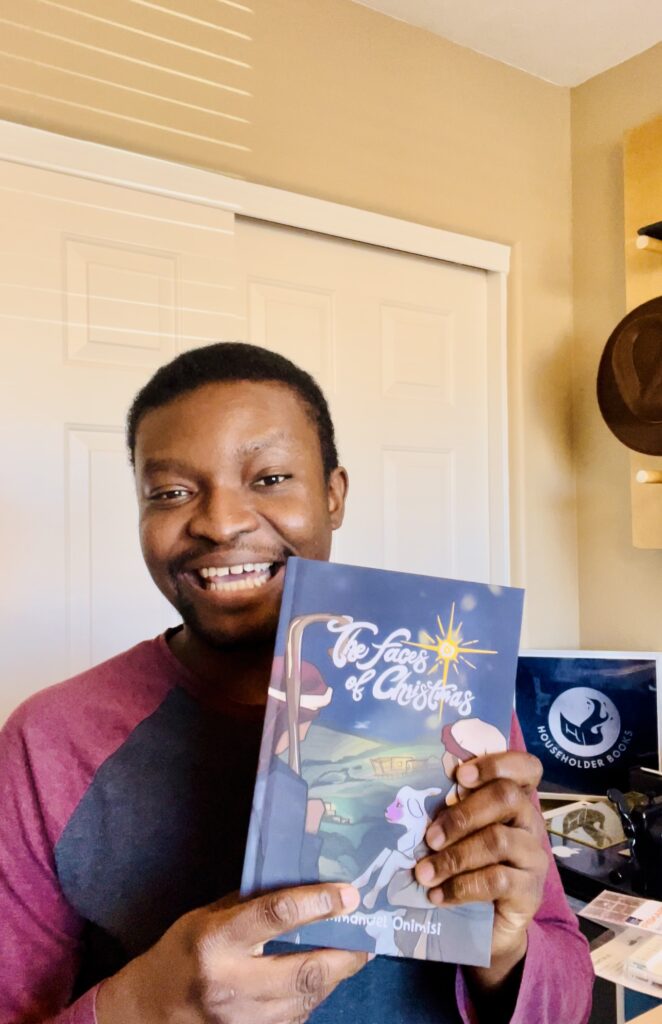 The picture has nothing to do with the words. It has something to do with @householderbooks new book, The Faces of Christmas, coming 11-18-2022.