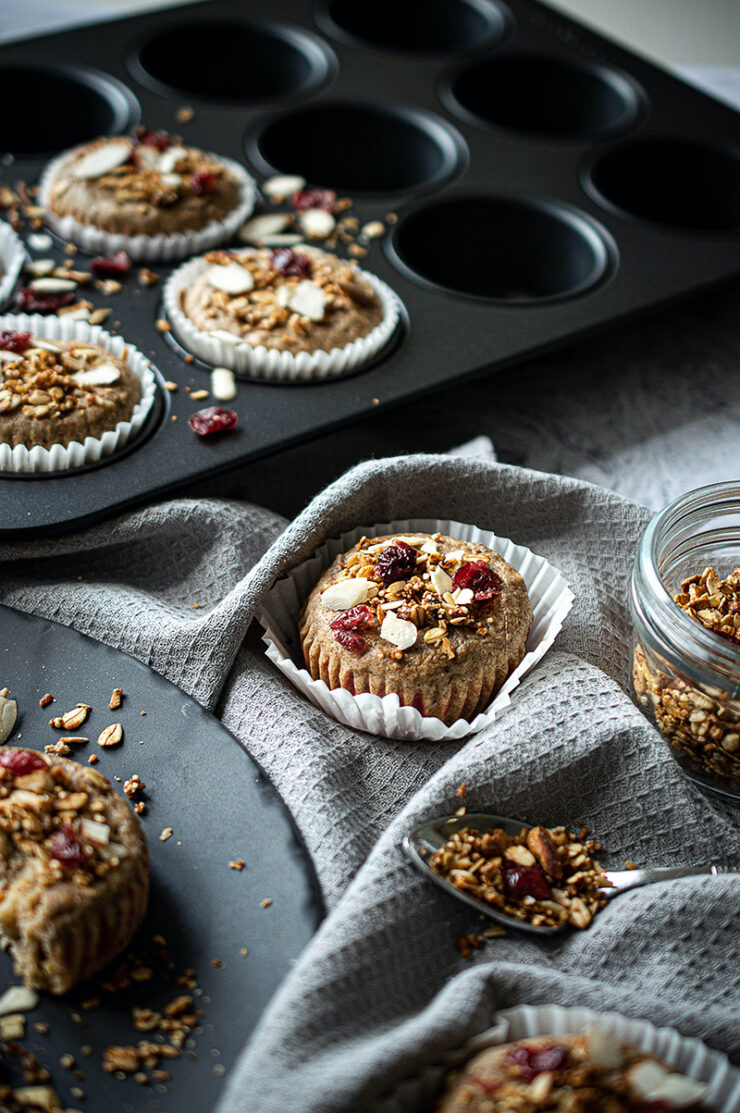 Like vanilla and muffins? It's time you make my famous, fluffy Vanilla muffins.
These easy and tasty vanilla muffins contain a simple combination of butter, eggs, and sugar, along with a vanilla extract. If you want to add a stronger, decadent vanilla flavor, you can use a teaspoon of vanilla bean paste.
Ingredients:
2 eggs
2 cups of all-purpose/plain flour
1/2 teaspoon salt
1 cup milk
4 teaspoons baking powder
2 tablespoons cooking oil
2 tablespoons sugar
Butter (for greasing)
Step 1.
Preheat oven to 400. Beat the eggs. Add oil, vanilla extract (as much as you like), and milk. Mix the ingredients.
Step 2.
Mix dry ingredients together, add to the wet mix. Grease muffin tin, and fill cups 3/4 full. Bake the muffins for about 12-15 minutes, or until you notice that the crust is starting to look golden brown.