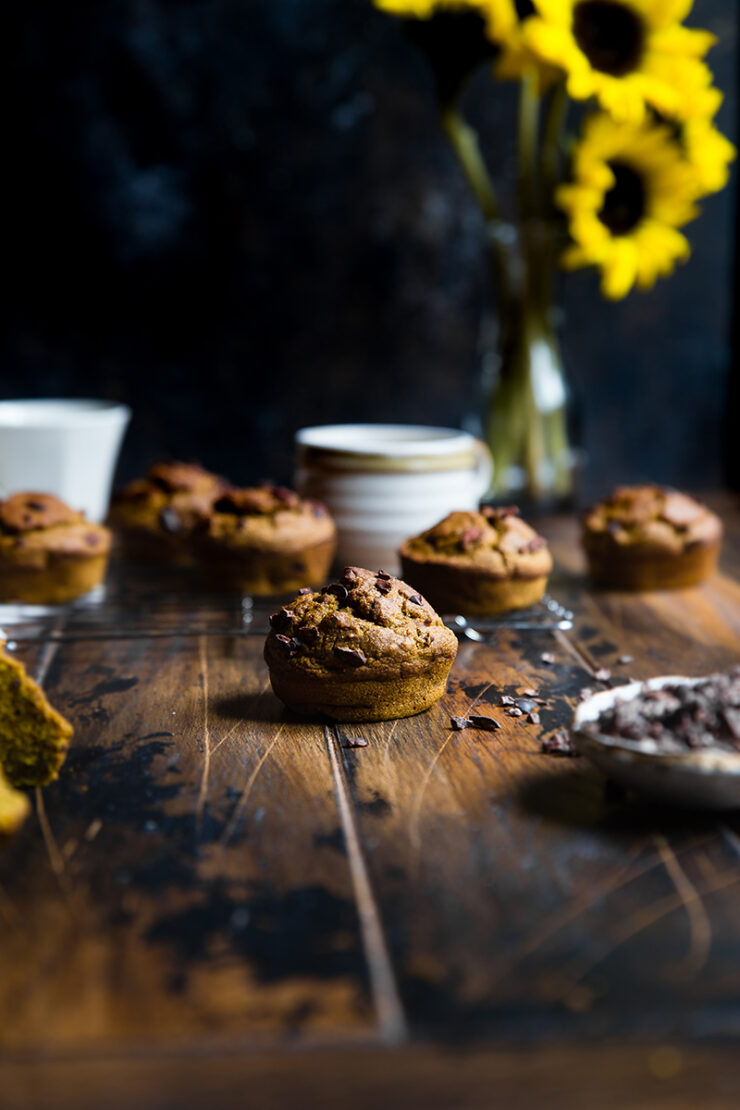 Looking for a snack that's savory, fluffy and delicious? You are in the right place.
Ingredients:
1 1/2 cups self-raising flour
2 cups grated tasty cheese
100g mortadella, chopped
1 zucchini, grated
1/4 cup thinly sliced chives
3/4 cup milk
1 egg
1/4 cup fruit chutney
Step 1
Preheat oven to 200°C. Grease the muffin pan or line bases of holes with baking paper.
Step 2
Sift flour into a large bowl. Add mortadella, zucchini, and chives and mix them altogether. Whisk milk, egg, and chutney in a jug until well combined. Pour in milk mixture into the flour mix. Using a large metal spoon, gently mix until combined.
Step 3
Spoon the mixture into muffin holes.
Step 4

Bake for 15 to 20 minutes. Once baked, put the muffins onto a wire rack to cool. Store in an airtight container at room temperature.