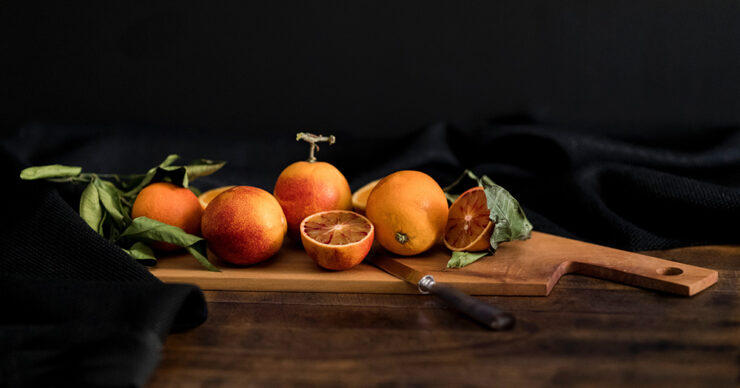 What makes your life better isn't the turning of the sun, but your thoughts, decisions, and actions.
---
One thing that many people look forward to in the New Year is change. Improved finances, better health, and quality of life. Behavior change. Increased productivity and improved life outcomes. Situational change.
And—
Actually, change in everything.
While this is all well and good as a lofty goal, expecting a radical change in so many life spheres at once is too high a call for the New year.
Let me explain.
While we think the new year brings newness, to be honest, another revolution around the sun doesn't really bring anything. God does. And He who wraps time in one continuous essence stretching from eternity to eternity doesn't celebrate New Year. However, He understands the human mind and works within the limits of the Gregorian and other calendars used across different cultures today.
And He can do all things.
That said, reality doesn't renew every January 1, and your life doesn't automatically change in the New Year. You still have the same boring job, the same naive sensibility in business, the same acumen for bad decisions, the same toxic relationships, annoying siblings or parents.
What makes your life better isn't the turning of the sun, but your thoughts, decisions, and actions.
Change doesn't happen on a whim. It's a gradual process that you embark upon with intention, one manageable step at a time. This may seem intuitive, but many people wish and condition themselves as if positive change is an unintentional process. New year resolutions don't stick for most people because it's mostly anchored on this superficial wishful association of the new year with change, which unfortunately disappoints 92% of people. So if you think that the magical list you wrote on New year's eve (or whenever people write these things) is going to change you, you're in for so much disappointment.
So how do you approach the new year?
The New Year does not produce an elixir.
The same unmotivated, resource-depleted, proud, ignorant, uncreative mind will not suddenly wake up on New year's day to achieve all of life's relationship, career, and financial goals.
The key to numbering days is to submit to the process of gaining wisdom*. In appraising your life, consider the new year within the whole picture of your life. When you do, you will realize that, while this New Year is a marker of time in a culture that aligns itself with the Gregorian calendar (don't forget the other humans whose New year doesn't align with yours!), your life is a very continuous thread in the fabric of the essence of the universe.
Don't discard yesterday. Take the time to evaluate.
What were your goals last year? What did last year teach you? What areas took priority and what areas should this year? How rich and helpful were your relationships (on both sides) and what can you do about it this year? Do you have knowledge? Are you open to learning new skills? Do you even have a creative bank account? What's the balance? What areas of your life are you building or neglecting? How can you align your growth to perceived purpose?
Do you need to go to therapy?
Pray about it. Condense your thoughts into a shortlist of meaningful, measurable growth actions that align with your perceived goals. Get help figuring it out and find a network of people you can be accountable to.
When you consider the new year a mere milestone on your journey, you unburden yourself from unrealistic expectations and double down on continuous, intentional, and measurable change.
What does this mean for your new year?
The best thing you can do is to figure out your own customized transition strategy. Don't throw away all the experiences of 2021 or any time before, just because it's a New year. Success in 2022 may mean you have to learn from the past, remember how far you have come and how much more there still is, continue in the things you have learned, or dust-up and work on old dreams. Don't be caught up in the New Year frenzy. Lean in. be quiet.
Pay attention to what is going on in YOUR OWN LIFE. Great things are ahead of you. 
So teach us to number our days, that we may get a heart of wisdom. 

— Psalms 90:12