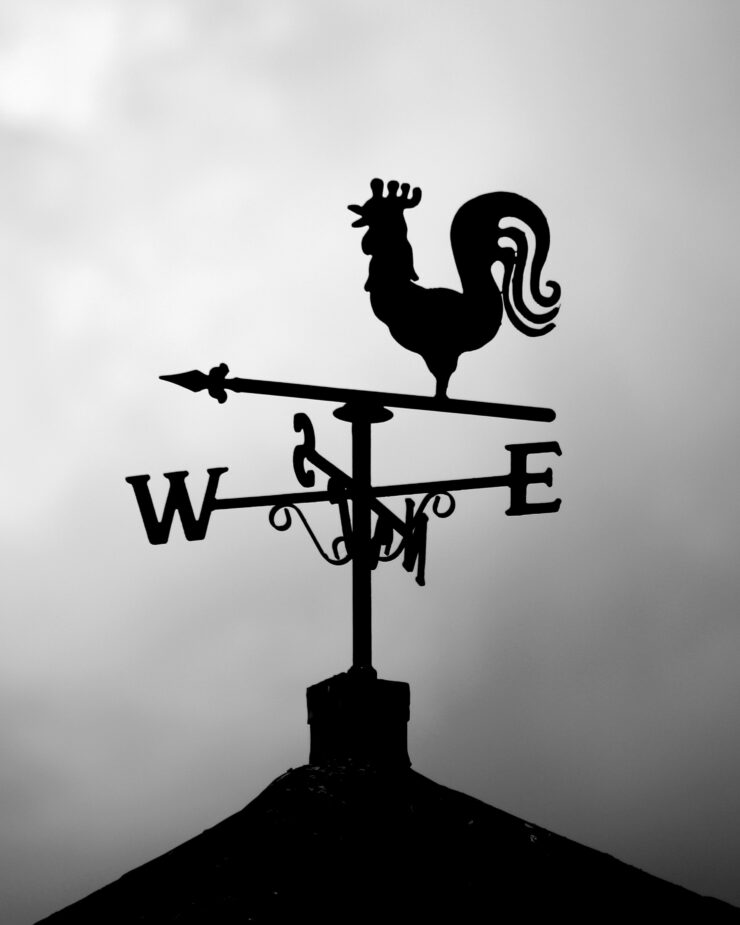 Before I settled on the things I am now devoted to doing, I wandered and dabbled for years.
Many people who don't know me outside of social media don't know that vocationally, I trained as a physician, I work as a public health professional and I'm also on the path to becoming a psychologist.
To be honest, that's the easiest part of my life.
And I'm not saying my work and academics are easy, but the difficulty of my career pales in comparison to the struggle I have encountered on the journey to figure out my overarching path in life.
From my childhood, I always knew there was a creative fire, a desire for deploying creativity for transformation, and a passion for social good, especially among the younger generation.
I just didn't know how everything fits together.
I had questions— How does my overactive imagination, manifold interests align with my vocation? What role did my social anxiety, speech impediment, and health play? How did my faith shape my expressions of purpose? What is my place on this lovely earth?
Before I settled on the things I am now devoted to doing, I wandered and dabbled for years.
A little here, a little there. Taught kids in church. Mentored kids in the community. Worked with nonprofits, built libraries, explored manifold creative tools, worked a day job, took pay cuts to gain time to enroll in training, went back to school, helped people, freelanced, traveled, created businesses, networked, joined teams on missions, formed teams, started projects, failed at some, achieved great things at some, abandoned others.
Through it all, I'm happy to say that it's paid off.
I was very active doing lots of things, and though some of them were part synchronous, part dissonant to my purpose, I am grateful that I wandered.
I used to think that I didn't have time to waste, that I needed to do something now! But in the process of interacting with all your interests is not a waste. Take the time you need to align with your purpose. With time, the path will become clearer.
Here I am at 30, still alive and strong by God's grace.
Now, I know my passion lies in empowering the young and the young at heart, highlighting the hope in the African story, and working with visionaries to effect positive change. I am a missionary creative. A householder. In whatever form I appear, my goal is single.
In my dabbling, I have met wonderful people- guides and co-sojourners, and learned a lot. The path is clearer and I am focused on attending to the manifestation of that purpose.
And here's what I have learned:
It's okay to wander.
It's okay to dabble.
But never give up the sojourner's spirit.
On the journey of purpose, the whole path will likely not be stretched out ahead of you, but the God of daily mercies will surely dole out a commensurate portion of victuals for your day. Trust that the provision is sufficient.
For those without a silver spoon, a fiery heart, a curious mind, and ready hands will get them there.

HOUSEHOLDER
There's a lot of work to do, so get up, the journey is yours to take.