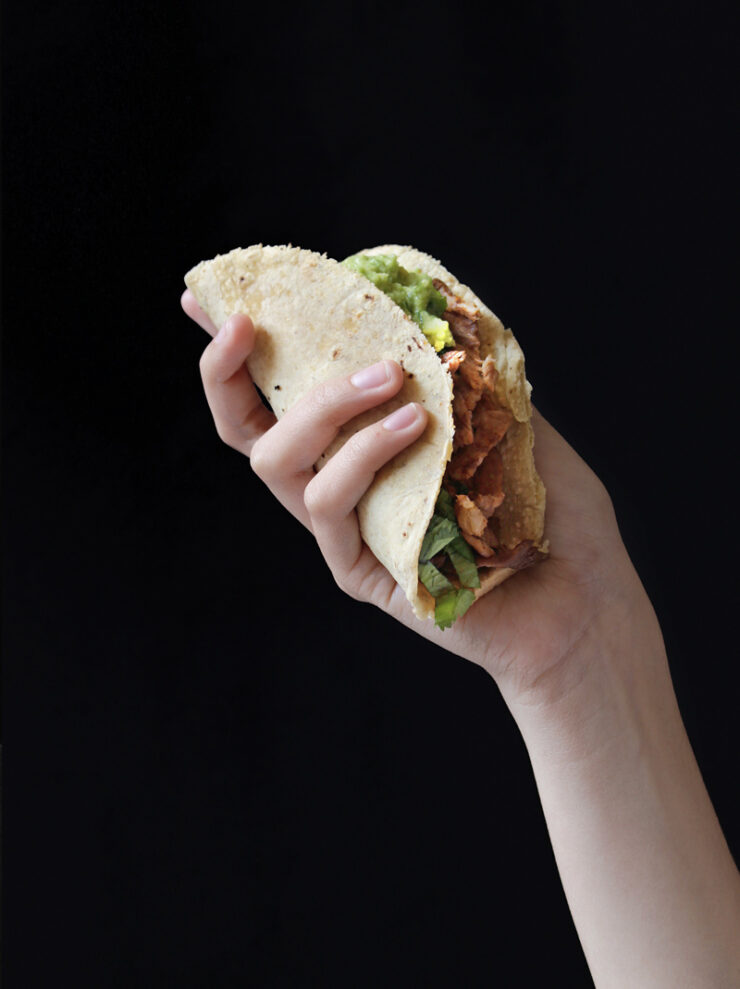 Whenever I see a cookbook that is supposed to help parents turn their kids from picky eaters to food lovers, I roll my eyes.
That's why I wasn't thrilled when Marianne, one of my closest friends, gave me this book as a present for Christmas.
However, knowing Marianne and the fact that she wouldn't give me just any book, I wanted to give "Kid Food" a fair chance.

"Kid Food" is meant to be a culinary guide for parents. But it's not a "one size fits all" cookbook in which the author explains what you should put in the dishes to make them tastier or more visually appealing.
Children do eat with their eyes first.

Elizabeth Sanchez
They are much more focused on the taste. That's why I often say that kids are the toughest critics 一 they don't know how to hide if they don't like what they are tasting. 🙂

Sanchez encourages parents to think about the ingredients they use when preparing the dishes.
What I also loved reading about is the author's battle against the fast-food industry, and the processed foods. Sanchez encourages parents to be careful with meal prep and to pay attention to the food choices offered in schools (for breakfast and lunch), classroom incentives, classmates' birthday parties. As the author suggests, these meals are full of sugar. (Sanchez also reflects on the food packaging and the confusion packaging creates, mentioning that the food that is offered at "healthy" stores is actually processed food.)
It's safe to say that the book is trying to fight child obesity by teaching the parent how to cook healthy meals that the children will enjoy eating. At the very end of the book, there's a section that suggests books and blogs parents can turn to when they don't know which recipes to cook.

In the end, all I can say is that "Kid Food" can help parents raise healthy children.

So, thank you, Marianne, I guess you know me better than I know myself.