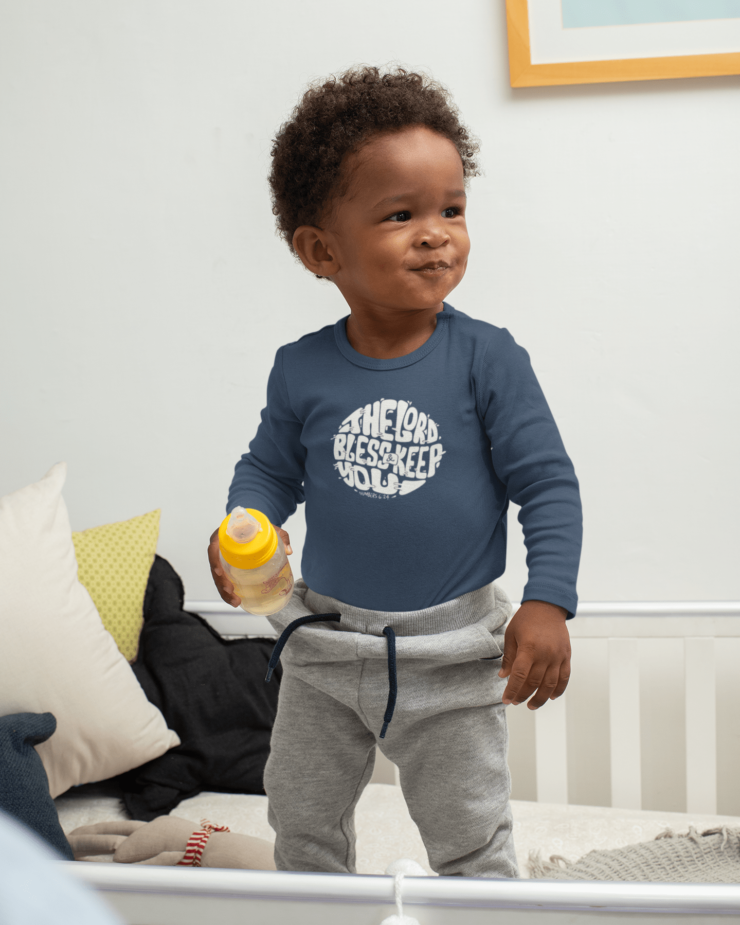 It's Children's Day in Nigeria, and this means a lot to me!
Even though I call Pittsburgh home at the moment, my earliest and some of the most significant memories of my life were formed in the city of Ibadan, Nigeria.
A child's physical, intellectual, socioemotional, behavioral, and personality development is heavily influenced by the quality and reliability of a child's relationships with significant persons in their lives, both within or outside the family. These relationships constitute the early interpersonal environment from which they experience their world.
One of the earliest of these relationships is with adults in the family or immediate community even before peers (for example – church, school, playgrounds, etc)
I have been writing stories for as long as I can remember, but I took a first peek at publishing when I typed my first story on Microsoft word after my mum's friend taught me and my brother how to use the computer.
It was an adult who took a look at my stories around the same time and said, "This is amazing, I encourage you to write with purpose and your stories will make a meaningful impact."
It was an adult (thanks dad!) who allowed me to waste lots of paper and ink and time creating short articles and periodicals that I started to share with people in the children's church.
I have vivid memories of moments where adults either spoke to me or did something to help me develop a sense of purpose or encouraged me to make effort to achieve my goals.
All these experiences happened very early, prior to becoming a teenager and they sowed seeds of hope and courage in me.
Today, in addition to a regular healthcare job and scholarly pursuits, I split my time between the world of creativity, faith, education and nonprofits, doing all I can to make a positive change around me, as a result of a passion, courage and sense of purpose developed from childhood.
Sadly, I have had other experiences where adults punched the guts of my passion and esteem so hard that it took me a long time to recover. Well, that's life!
Okay over to you—
If you have children in your life today (parents, older one, teacher, etc.), take a step back and evaluate your relationship with them.
Life's journey will be filled with some failures and negative experiences, however, your presence, a good example or model, encouraging words, and a positive environment, when available in early development have been shown to give children a secure base for life exploration, sow a seed of hope and courage, and provide a foothold for developing resilience for life.
Are you present?
What stories are you telling your little ones?
What example are you showing?
What seed are you sowing?
Happy Children's day!