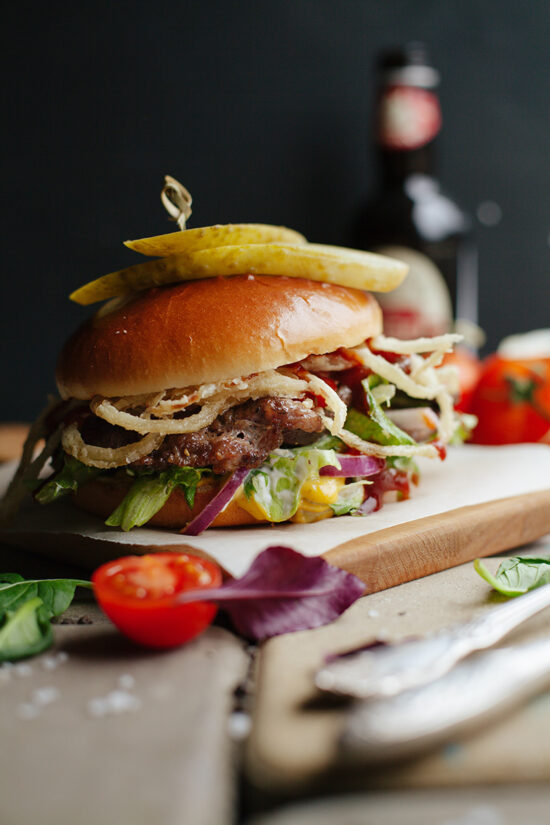 Want to make the perfect, moist, delicious burger? Here are the ingredients & the instructions to do so!

Continue Reading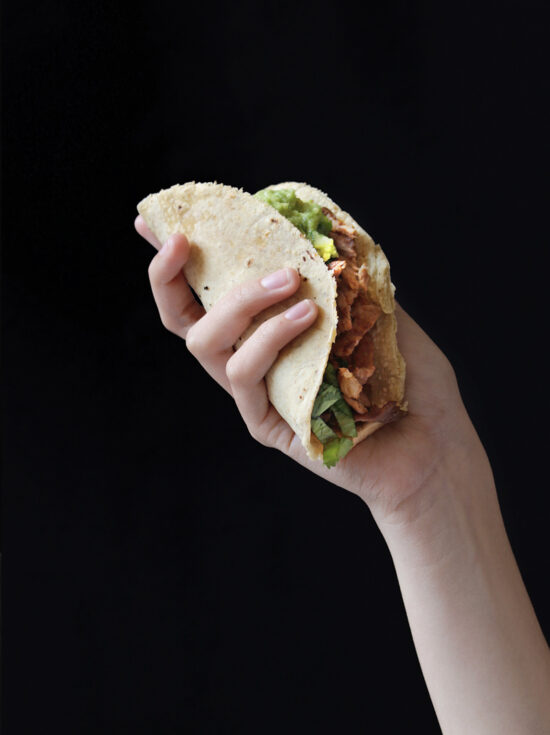 Whenever I see a cookbook that is supposed to help parents turn their kids from picky eaters to food lovers, I roll my eyes.
Continue Reading
Try this recipe and never buy a dumpling in your life again. No joke.
Continue Reading