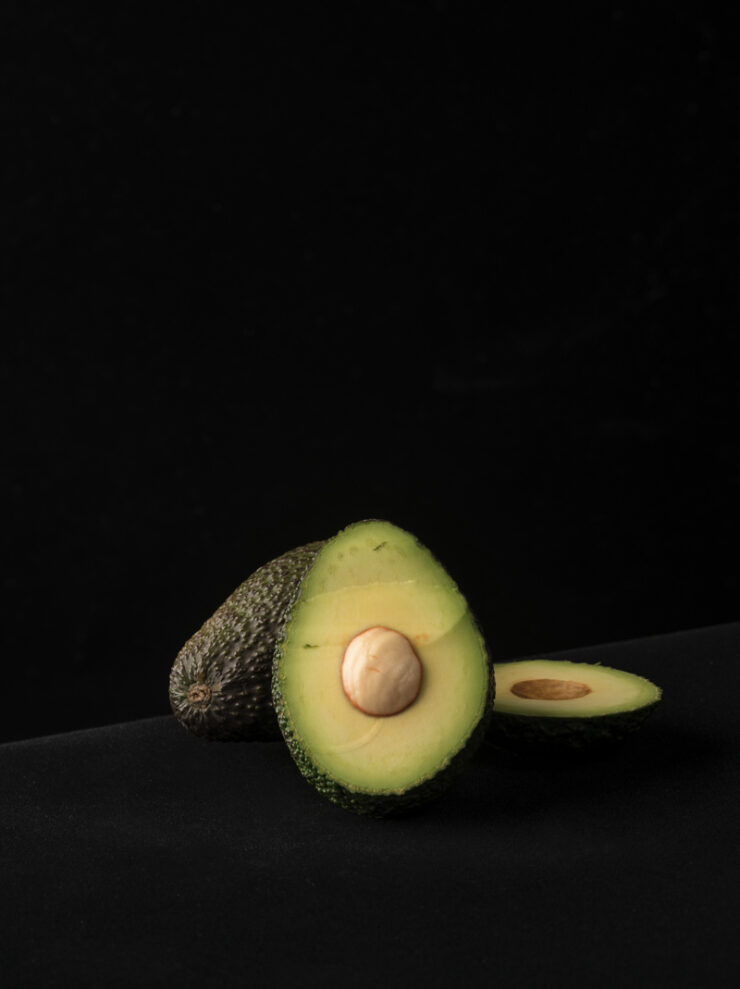 If you have been reading my blog for a while, you know that I like to write cookbook reviews from time to time.
The latest book I read, Foodwise, by Georgina Berti, was so inspiring that I had to share my thoughts.

The first thing that surprised me about the book is that Berti understands a common man and the struggles one experience when grocery shopping. Now, it might seem strange to you that browsing through aisles can be such a difficult task. But it is. Nowadays, we grab anything that comes in an attractive package and we don't pay attention to what we put in our shopping carts and bring home.
By writing this guidebook, Berti wanted to help you, a common, busy man, to change a strategy in which you shop. The author wanted to help you avoid aisles that contain processed products.

Berti's guidebook
So, Berti created the title acronym, WISE, which stands for Whole, Informed, Sustainable, and Experienced. The title itself promotes food purchase and consumption that revolves around making the best food decisions possible. What does that mean? Well, before you start adding to the cart anything you can reach for on the aisle, you should investigate foods' origins, the nutritional benefits, foods' carbon footprints, and transportation costs.

When reading this, you might start thinking that you can't afford to buy all organic, non-GMO foods. But, the author got you covered. Berti suggests and encourages you to make small changes, baby steps, considering what works best in terms of both budgets and WISE values. It also features a range of activities that can lead to a more WISE choice (pun intended), and allows you to choose how far you can go WISE. The author also provided a grocery list, suggestions, and recipes.

FoodWISE is not just another cookbook. It's a guide to self-discovery and responsible and sustainable actions towards your body and the environment.
I am sure you will enjoy reading Berti's masterpiece.
Let me know your thoughts.