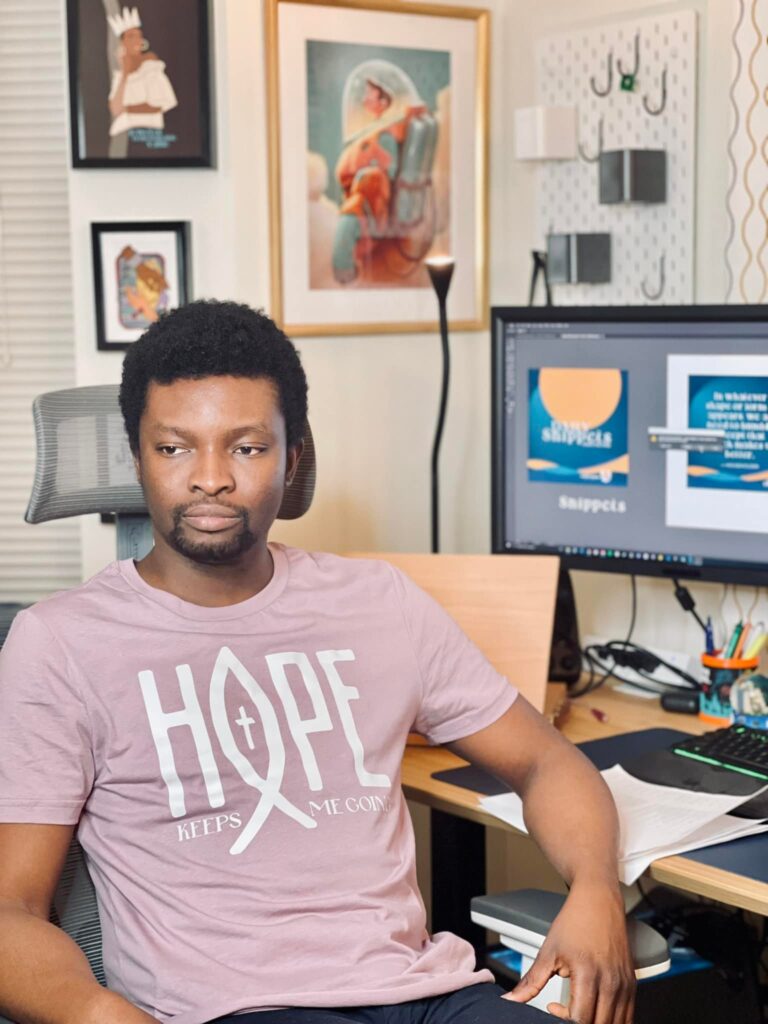 Thank you for visiting my website. I love to use creative tools to tell transformative stories and I am creating resources that delight, inspire hope and empower the young, and the young at heart.
I trained as a physician, and a public health specialist. By day, I develop and coordinate public health interventions in the United States.
I am also a psychology scholar and educator. I believe young people can do great things with their lives. Just Give them wings and watch them soar. Imagine a world where children and young people have enough resources and guidance to explore their fullest potential!
Won't that be wonderful?
How I do it is a really long list, but I'll keep it short—
Creating Resources
I do it by working with other amazing individuals at Householder Publishing LLC, to create books and interactive resources that delight, inspire, and empower the young and the young at heart.
I like to make things and tell stories, and I seek to inspire and empower young people with the gifts God has given me.
You can find our current projects by visiting our website or downloading free samples here.
Taking Action
Outside of my day job, I dedicate time working with several nonprofits that inspire and empower children— those that work to restore a hopeful future to children, research and develop effective methods of inspiring positive behavioral change, mitigate challenges in learning, and achievement, especially among those who have been exposed to trauma, and adverse experiences and resource-limited settings. We build libraries, mentor young people, and create other opportunities that inspire young people to dream and have a chance at a meaningful life.
I also love to make things in my gift shops and tinker station, TreasureHouseMade where I make hand-crafted goods that are inspired by faith and the beauty of Africa. The shop is open and waiting for you to explore here.
Wanna talk about an exciting project? or share ideas? Send me an email here.
Delight yourself in the Lord, and He will give you the desires of your heart.

Psalm 37:4